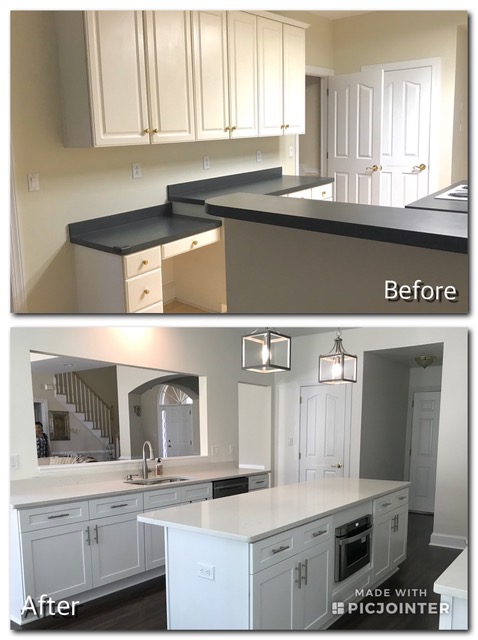 Premier comprehensive design services from interior design and remodeling. We pride ourselves on our customer service.

Whether you are planning to build a new home or renovate your current home, our highly trained staff and our modern design techniques will help you turn your ideas into reality.

specializing in full service interior remodels, while showcasing and supplying high-quality Italian and American kitchens and custom furnishing for residential and hospitality projects.
The company is the representative of several manufactures operating from the east coast region, while taking pride in custom-made kitchens and bespoke furnishing solutions. At Premiere our products are built to precise measurements of the client's home and their individual taste and lifestyle.

We have used our expertise in the field to provide services to a large network of architects and interior designers, covering scopes of work ranging from private residences to multi-unit luxury buildings. Our outstanding in-house architectural designers closely oversee all phases of projects; from shop drawings, to communication, timeline coordination and completion, to guaranteeing the highest quality of work.

Our commitment to excellence is exemplified by the personal attention we provide to our clients and our proven ability to provide a timely and outstanding professional service.
Premier is an amazing company with great staff and quality products! Excited for our next project with them.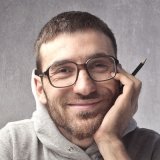 JACK BEAR
Marketing Manager
Lorem ipsum dolor sit amet, consectetur adipisicing elit, sed do eiusmod tempor incididunt ut labore et dolore magna aliqua. Ut enim ad minim veniam, quis nostrud exercitation ullamco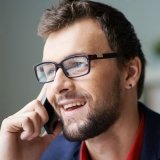 MARCUS FIELDS
Marketing Manager
Lorem ipsum dolor sit amet, consectetur adipisicing elit, sed do eiusmod tempor incididunt ut labore et dolore magna aliqua. Ut enim ad minim veniam, quis nostrud exercitation ullamco